Online registration links for 2024 will be available from the main page as well as this page.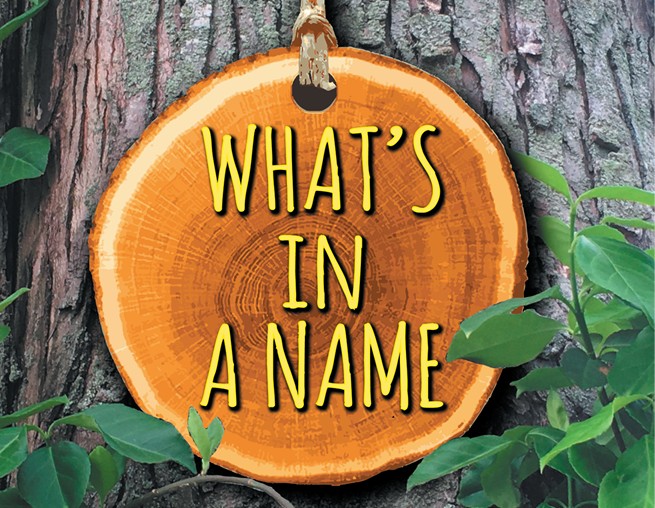 PDF documents are easily viewed and printed on any computer with Acrobat® Reader installed. A free version of Acrobat® Reader can be downloaded from www.adobe.com.

Scholarship monies are available to families with three or more children attending camp.
Fees are listed on the schedule page.
What to bring: Bedding (sleeping bag/sheets/pillow), Bible, personal items/toiletries, flashlight, sweatshirt and long pants, clean clothes for each day, swim suits, towels.
What not to bring: Electronic devices including cell phones, refrigerators, coolers, food, and other items along this same line. If the item is questionable, it probably shouldn't come with you. Tobacco products, alcohol, and fireworks are prohibited.